Swati Khede
Licensed NLP Coach and Behavioural Trainer with a rich professional experience spanning over 15 years in Training and Human Resources.
Adept at helping leaders work through their dilemmas so they can transform their learning directly into results for the organization.
Actively uses the powerful tools of Neuro-Linguistic Programming, Emotional Intelligence and Image Consulting to help individuals increase influence, lead high-performing teams, and accelerate Agile transformation.
Specialises in empowering people to grow to their full potential in a fast-paced, challenging and changing work environment.
Has a long-standing interest in bringing value to individuals and organisations by promoting emotional well-being, improving productivity, and motivating teams through times of change and uncertainty.
Every weekend, volunteers coaching to individuals going through chronic health conditions so they can cope with the emotional impact of chronic illness, sustain healthy habits and lifestyle changes, and take back control of their life.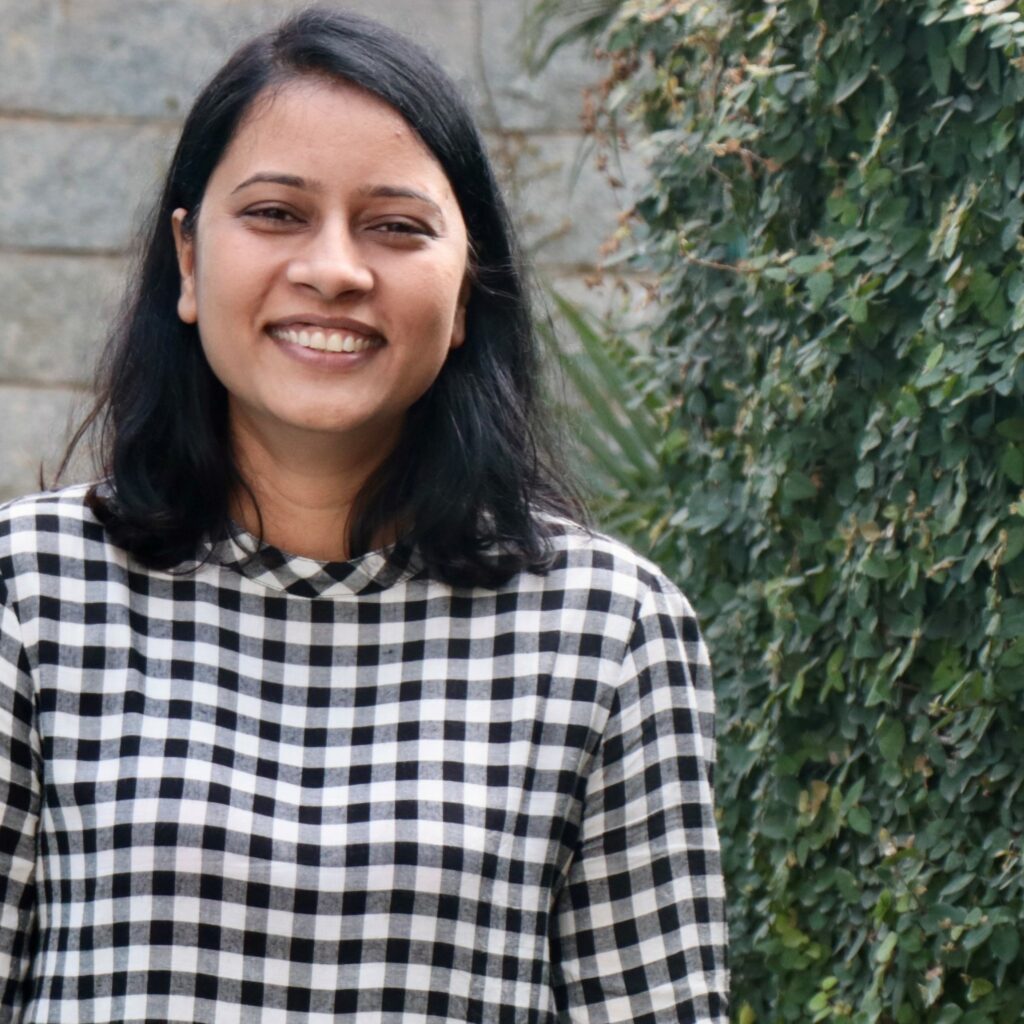 Upcoming Courses & Webinars
How we can help your business moving forward?