Joseph Sunil Arokya
Senior Facilitator and Coach
An enthusiastic, goal-oriented coach and soft-skills trainer with strong knowledge of the necessary training requirements.
Extensive knowledge in designing and delivering training programmes.
Experience with presentations, business English, skill development, verbal and written communication, and behavioural training.
Delivered sessions in corporate and academic institutions.
Training experience in the BPO sector.
Strong understanding of how soft skills affects the functioning of industries.
Deep understanding of how organisations are affected by emotional quotient.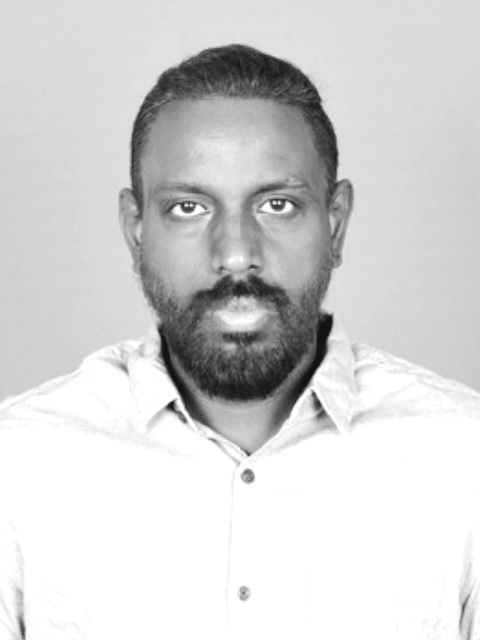 Joseph Sunil Arokya's Story
Coached and trained new hires / employees on soft-skills and customer service based programs
E-Adopted Dale Carnegie and Adult Learning Principles to develop high performing individuals and teams
Passionate about developing individuals and committed to continuous improvement
Upcoming Courses & Webinars
How we can help your business moving forward?