Andy Kimbrey
Leadership Trainer & Coach
A change catalyst with over a decade of experience in coaching, mentoring, and training teams and individuals to achieve their full potential.
Successfully delivered digital transformations specialising in bringing measurable and data-driven change using Agile ways of working to highly regulated industries such as pharma/biotech, gambling, and FinTech.
Passionate about enabling and empowering people to accomplish both their professional and personal goals. Current research areas in Practical ScrumBan, Executive Product Ownership, and the ABT Framework.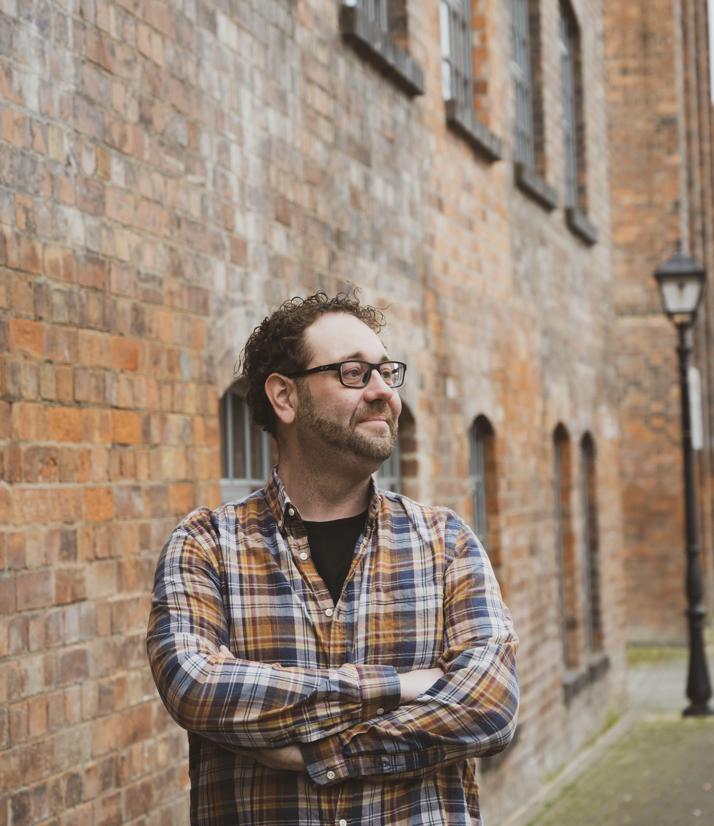 Coached, mentored, and trained teams and organisations in moving towards Agile ways of working
Experienced in working with highly technical teams across eCommerce, pharmaceuticals, social gaming, gambling, finance, and investment organisations
Trained individuals and coached teams in new Agile Ways of Working such as Scrum, KanBan, XP, ScrumBan, Scrum of Scrums
Hands-on experience as a Scrum Master, Agile Coach and Enterprise Coach
Trained numerous Scrum Masters and Product Owners to certification level
Worked with teams to bring industry standard practices into the Agile space (for example, ISO3001 Risk Management, ISO27001 Information Security)
Coached and mentored individuals in career development and progressing their personal goals
Worked with offshore, multi-cultural teams located across the world in North America, Europe, South-East Asia, and Australia
Originally trained as a software engineer, PMP Professional and Project Manager, now working in Agile and Lean
Upcoming Courses & Webinars
How we can help your business moving forward?