Aarti Bhatt
Agile Coach & Trainer
A highly proactive professional with 10+ years of experience as a lean practitioner. Well-organized, good communication, assertive, kaizen mindset and a pragmatic team player with a proven track record of success. Flexible and able to hit the ground running, a quick learner possessing a strong drive to analyse problems and deliver solutions. Aarti has worked with IT and Non IT Organisations as a Project Manager and a transformation Agent.
Aarti believes that teams and organizations can be transformed to deliver excellent results using agile methodologies and related frameworks. She has been delivering trainings and workshops on Scrum Fundamentals/ Scrum Master / Kanban / Product Owner / Agile Team Facilitation / Agile Coaching.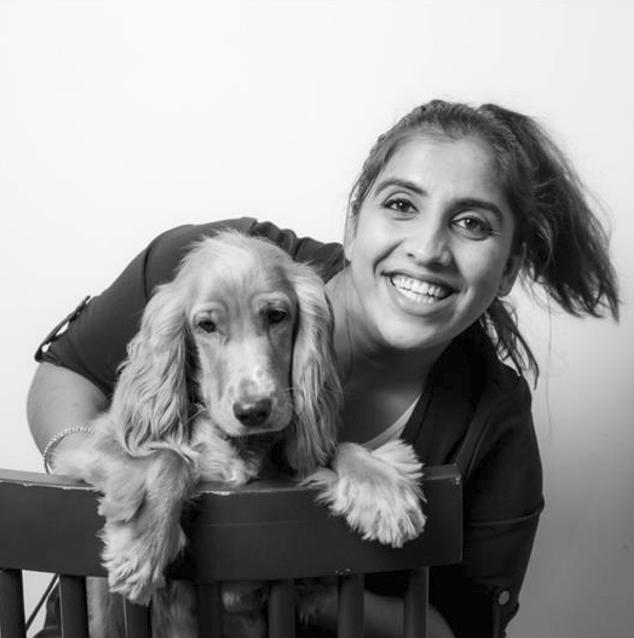 Accredited ICAgile and Kanban University Trainer
Coached and Mentored technical and Non-Technical scrum teams across different geo locations.
Guide, coach and motivate the team with the goal of increasing productivity, on self-organizing and being cross functional
Project Management professional with an emphasis in technical project management, software implementation, and data integrations
Highly productive, with a proven ability to streamline processes and oversee a high volume of projects.
I thrive in an Agile and iterative working environment, where success is measured by the team's success and clients' adoption of our products.
Upcoming Courses & Webinars
How we can help your business moving forward?