Agile Certified Coaching
(ICP-ACC)
Leadership Tribe – A trusted advisor and counselor to many of the world's most influential businesses and institutions.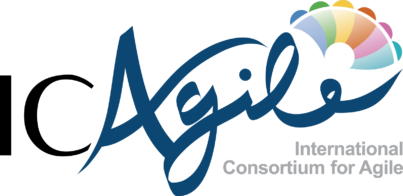 About the (ICP-ACC) Course
Our ICAgile-accredited Agile Coaching (ICP-ACC) virtual classes are as compelling and interactive as in-person courses, providing participants the flexibility and convenience to join the highly-immersive learning experience from anywhere in the world. The thoughtful design and competent facilitation of the virtual classes enable us to work with global participants to co-create a robust learning process that will stand the test of time.
(ICP-ACC) Course Conduct and Schedule
The ACC remote learning consists of six sessions (4 hours per session), as per the ICAgile guidance and advice. This allows participants time to process, reflect, practice the new learning, and raise questions, and helps to maximize the learning outcome.
Skills You Will Gain with Successful Completion of (ICP-ACC) Courses
Responsibilities of an agile coach include some of the following.
Enterprise Agile Facilitation Skills
Agile Coach Role & Mindset
Facilitating Agile Meetings
Agile Coaching Skills
Professional Coaching Skills
Coaching Conversation
Coaching Models and Practices
Coaching Stance
Mentoring vs. Coaching
Agile Team Characteristics
Agile Fundamentals & Agile Project Management
Team Development Models
Agile Roles and Transitions
Setting up for High Performance Team
Overcoming Team Dysfunctions
Handling Organisational Impediments
Shareable Certificate
Earn a Certificate upon completion of your ICP-ACC certification training
Flexible Schedule
Set and maintain flexible deadlines.
100% online courses
Start instantly and learn remotely.
Beginner Level
There are no conditional prerequisites for this agile training program.
Approx. 24 hours to complete
Estimated 4 hours/day for 6 sessions, or 8 hours/day for 3 full days (fast track)
English
Program is taught in English
Development in the Agile coaching discipline
Coach as Professional Coach
Set Boundaries for Agile Coaching
Handling Conflict and Dysfunction within teams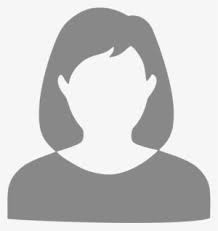 "I finished the ICP-ACC course here. It was a wonderful learning experience. Great topics covered and great trainer. Highly recommended if you want to go for the this certification. "— Aishwarya G. Agile Coach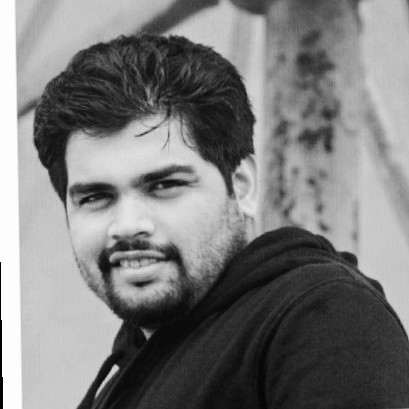 "Wonderful conversation, highly engaging, ROTI (Return On Time Invested) is definitely high!"— Jayaram H. Change Agent

"Leadership Tribe did an amazing job with their ICP ACC course. Very engaging, insightful and best value for the time and money spent. Highly Recommended."
— Anup D. Director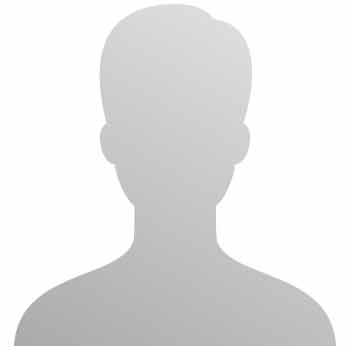 "
Folks, here's a tribe that creates coaches who are Leaders first! Have the courage to explore!
"
— GK NReddy. Principal

"
3 awesome days of sharing, learning and fun, with the tribe!Keep it up!
"
— Prasidh T. Agile Coach
Agile Coaching
This course is an intensive and transformative experience that will uplift your agile coaching skills and results to new levels.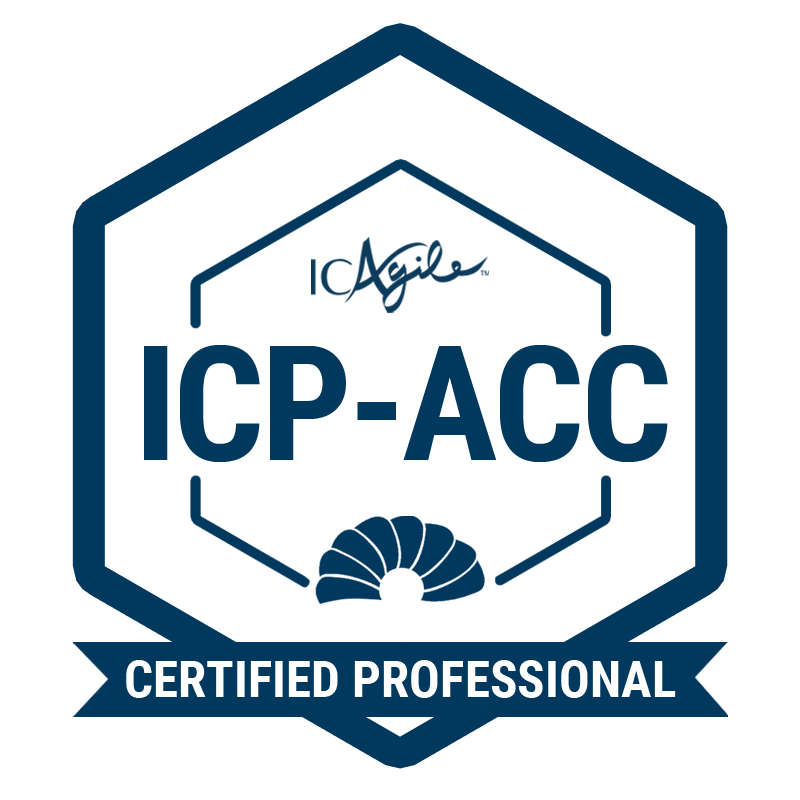 Agile Coaching Certification (ICP-ACC)
6 Days | 4 Hours/day
 This workshop introduces participants to team development concepts around starting and growing teams while paying particular attention to team dynamics and the surrounding organisational system. A key part of this course focuses on developing an understanding of the Professional Coaching skill-set, and the value of honing these skills to create a safe environment for meaningful collaboration and healthy conflict resolution within teams.
The Agile Team Coaching (ICP-ACC) virtual class offers participants the flexibility and convenience to join the highly-immersive learning experience from anywhere in the world. The course gives you the much-needed skills to design and conduct collaborative meetings while leading teams toward higher maturity levels, more effective results, and self-organization.
Effective meetings have clear purpose and outcomes. These are best defined by the person with the most at stake from the outcome. Provide the learner with planning tools and techniques to clearly identify the purpose and intended outcomes of the meeting in collaboration with the meeting sponsor(s).

Our Virtual classes are broadcasted live by an ICAgile accredited course instructor. Attendees will be able to interact with other classmates and their instructor using chat, audio or video. Edit relevant documents together live, the debate about learning topics and share their questions and thoughts at the click of a button. It's much more like a physical classroom, but without the hassle of travel so that you can improve on your core competencies and agile mindset remotely.
Self-Paced Learning Option
Become part of the Alumni group
Shareable on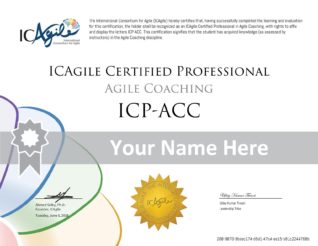 You can share your Course Certificates such as becoming an Icagile certified professional and other Agile Coach Certifications in the Certifications section of your LinkedIn profile, on printed resumes, CVs, or other documents.
Frequently Asked Questions about our Agile Transformation courses
What is the refund policy?
If you subscribed, you get a 7-day free trial during which you can cancel at no penalty. After that, we don't give refunds, but you can cancel your subscription at any time. See our full refund policy.
Can I just enroll in a single course?
Yes! To get started, click the course card that interests you and enroll. You can enroll and complete the course to earn a shareable certificate, or you can audit it to view the course materials for free. When you subscribe to a course that is part of a Specialization, you're automatically subscribed to the full Specialization. Visit your learner dashboard to track your progress.
Can I use a payment plan?
Yes, Coursera provides financial aid to learners who cannot afford the fee. Apply for it by clicking on the Financial Aid link beneath the "Enroll" button on the left. You'll be prompted to complete an application and will be notified if you are approved. You'll need to complete this step for each course in the Specialization, including the Capstone Project. Learn more.
Can I take the course without certification?
When you enroll in the course, you get access to all of the courses in the Specialization, and you earn a certificate when you complete the work. If you only want to read and view the course content, you can audit the course for free. If you cannot afford the fee, you can apply for financial aid.
Is this course really 100% online? Do I need to attend any classes in person?
This course is completely online, so there's no need to show up to a classroom in person. You can access your lectures, readings and assignments anytime and anywhere via the web or your mobile device.
I completed the Digital Product Management Specialization, what do I have to do to finish the Agile Development Specialization?
The Digital Product Management Specialization is a superset of the Agile specialization- you've already earned it.
Can I earn Product Management Institute (PMI) professional development units (PDUs)?
You may earn Project Management Institute (PMI) professional development units (PDUs) and Contact Hours for completing courses in the specialization. To do so, log in to PMI to access your account and submit a report.
What will I be able to do upon completing the Specialization?
At the end of the specialization, you'll be able to:
Explain how key agile methods fit into best current practices across software engineering, general business, and product design; and how those matter for your particular project
Apply product design best practices to your project through user stories, prototypes, and narrative collaboration
Focus your work on outcomes (vs. output) with hypothesis-driven development
Introduce agile practices to your team & customers on an incremental, success basis
Integrate your activities across development, QA, and operations
Conduct phase-appropriate usability testing
Do I need to take the courses in a specific order?
We suggest you take the courses in the order presented to get maximum benefit from the materials.
Can I download materials to share with my colleagues?
All course materials are for your personal use while participating in this course. You are not allowed to share or distribute them in any form; however, they are available for licensing. If you're interested, please contact
[email protected]
​How we can help your business  moving forward?