Agile Team Facilitation
(ICP-ATF)
Leadership Tribe – A trusted advisor and counselor to many of the world's most influential businesses and institutions.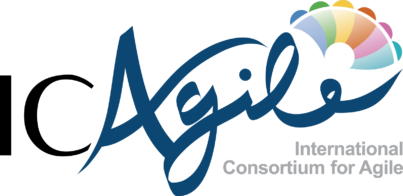 About the Course
Our ICAgile-accredited Agile Team Facilitation (ICP-ATF) virtual classes are as compelling and interactive as in-person courses, providing participants the flexibility and convenience to join the highly-immersive learning experience from anywhere in the world. The thoughtful design and competent facilitation of the virtual classes enable us to work with global participants to co-create a robust learning process that will stand the test of time.
Course Conduct and Schedule
The ACC remote learning consists of four sessions (4 hours per session), as per the ICAgile guidance and advice.This allows participants time to process, reflect, practice the new learning, and raise questions, and helps to maximize the learning outcome. 
Skills You Will Gain
Agile Facilitation Skills
Agile Coach Role & Mindset
Facilitating Agile Meetings
Agile Coaching Skills
Professional Coaching Skills
Coaching Conversation
Coaching Models and Practices
Coaching Stance
Mentoring vs. Coaching
Agile Team Characteristics
Team Development Models
Agile Roles and Transitions
Setting up for High Performance Team
Overcoming Team Dysfunctions
Handling Organisational Impediments
Shareable Certificate
Earn a Certificate upon completion
Flexible Schedule
Set and maintain flexible deadlines.
100% online courses
Start instantly and learn remotely.
Beginner Level
There are no conditional prerequisites for this training program.
Approx. 16 hours to complete
Estimated 4 hours/day for 4 sessions, or 8 hours/day for 2 full days (fast track)
English
Program is taught in English
Development in the Agile coaching discipline
Coach as Professional Coach
Set Boundaries for Agile Coaching
Handling Conflict and Dysfunction within teams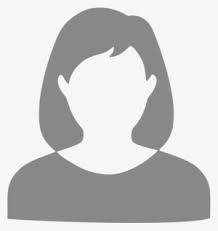 "Took the agile coaching class with LT – it was transforming! Highly recommend the class! "— Kristen B. Change Leader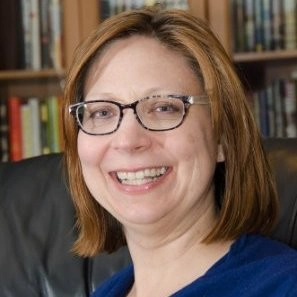 "Training is transformational – something you can take and apply immediately to your organization!"— Kristen B. Senior Project Manager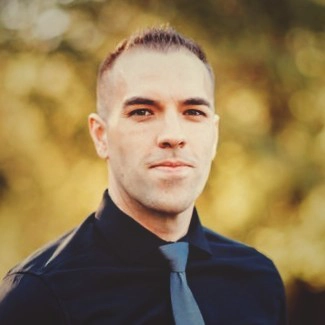 "The course was extremely valuable to not simply learn concepts, but to put them in practice. Great instructors, would highly recommend to anyone interested at enhancing facilitation and coaching skills."
— Andrew B. Product Manager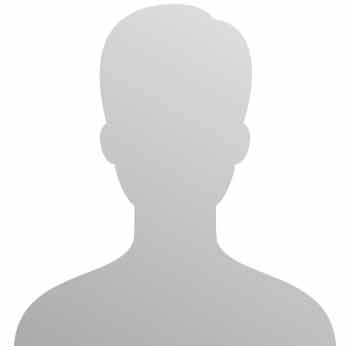 "I am lucky to have attended this training session on ICP-ATF. It has provided me with tons of tools and techniques that I could start practicing immediately. I believe that all Scrum Masters musts undergo this training."
— Muruli Mohan. Scrum Master

"Fabulous team and energy. You'll always walk away with some insight after each meet up with them."
— Aamir S. Enterprise Agile Coach
Agile Facilitation
This course is an intensive and transformative experience that will uplift your Facilitation skills and results to new levels.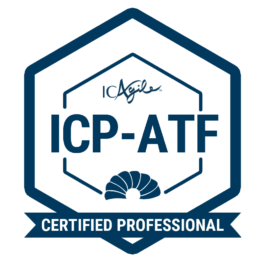 Agile Team Facilitation (ICP-ATF)
 4 Days – 4 hours/day
The Agile Team Facilitation (ICP-ATF) virtual class offers participants the flexibility and convenience to join the highly-immersive learning experience from anywhere in the world. The course gives you the much-needed skills to design and conduct collaborative meetings while leading teams toward higher maturity levels, more effective results, and self-organization.
Effective meetings have clear purpose and outcomes. These are best defined by the person with the most at stake from the outcome. Provide the learner with planning tools and techniques to clearly identify the purpose and intended outcomes of the meeting in collaboration with the meeting sponsor(s).

Our Virtual classes are broadcasted live by an ICAgile accredited course instructor. Attendees will be able to interact with other classmates and their instructor using chat, audio or video. Edit relevant documents together live, the debate about learning topics and share their questions and thoughts at the click of a button. It's much more like a physical classroom, but without the hassle of travel.
Self-Paced Learning Option
Become part of the Alumni group
Shareable on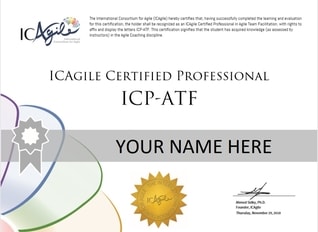 You can share your Course Certificates in the Certifications section of your LinkedIn profile, on printed resumes, CVs, or other documents.
Frequently Asked Questions
What qualifications will I earn on completion of this course?
What is ICP-ATF?
The
ICP
–
ATF
is one of two knowledge-based certifications on the Agile Coaching Track.
It focuses primarily on the mindset and role of an agile team facilitator, while also providing group facilitation tools and techniques for effectively designing meetings and workshops that both engage the entire audience and drive towards agreed-upon outcomes.
Through obtaining this certification, course participants will develop an appreciation for the art of facilitation as key to fostering collaboration and enabling self-organising teams. In addition, participants will build their facilitator tool kits and gain experience facilitating specific agile practises most relevant to their organisational context.
Will I need to complete an exam in order to get the qualifications?
There is no exam portion to the course. You will achieve the learning outcomes through participation in our online sessions which bring a unique mix of classroom based learning and the opportunity to practise what you've learnt in online breakout rooms with your peers.  A total of just 17.5 hours of participation is needed to earn an ICP–ATF qualification and 24.5 hours to achieve an ICP–ACC qualification.
What skills will I learn upon completion of the course?
By the end of this course, you will be able to demonstrate a good understanding of:
Agile Facilitation Skills
Facilitating Agile Meetings
Coaching Conversation
Mentoring vs. Coaching
Agile Team Characteristics
Team Development Models
Agile Roles and Transitions
Setting up for High Performance
Team Overcoming Team Dysfunctions
Handling Organisational Impediments
Is this course really 100% online? Do I need to attend any classes in person?
This course is completely online, so there's no need to show up to a classroom in person. You can access your lectures, readings and assignments anytime and anywhere via the web or your mobile device.
Do you offer a group discount?
Yes! All of our courses offer the opportunity to book multiple places at one time so you, your colleagues or your friends can benefit from a reduced price. Please see our booking page for the latest prices including the Early Bird Discount.
Is there a referral scheme?
Leadership Tribe offers a referral scheme to all of our alumni and run multiple campaigns throughout the year with different referral bonuses available. Please contact us at [email protected] if you would to see what our current offering is.
Do I get to keep the course materials?
All course materials are for you to keep for your personal use.. You will also be given the opportunity to download any course materials for up to 14 days after the course has ended.
I can no longer attend the course dates I've booked?
We understand that unforeseen circumstances can arise and will always work with you in the first instance to find another suitable course date you can attend. Failing that, we do offer a refund policy based on the notice given for cancellations. Please see our Terms and Conditions page for more information.
​How we can help your business  moving forward?