Enabling sustainable change by aligning strategies, creating roadmaps, and identifying growth opportunities for clients.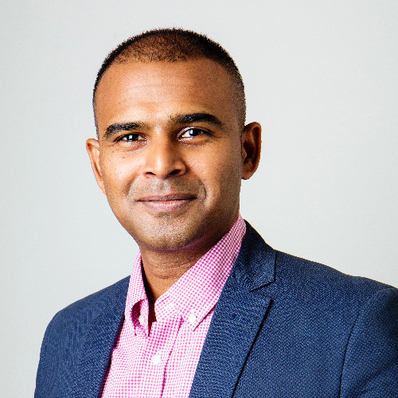 Areas of Expertise
Agile Ways of Working
Narrative and Collaborative Therapy
Organizational Psychology
Leadership Training
Business Agility
Coaching and facilitation
Passions
Psychology and Psychotherapy
Artificial Intelligence
Astrophysics
Kayaking and Comedy
How Krishna Can Help You
Training and workshops to help businesses achieve process optimization, strategic planning, and operational efficiency
One to One Coaching
Group Coaching
Testimonials with Krishna
Educational or Insightful videos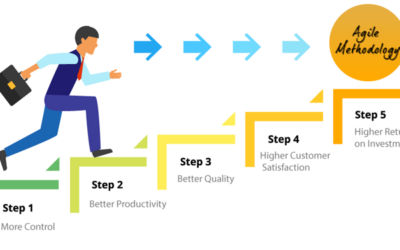 Throughout my years of consulting and coaching, I've­ come to realize one­ thing very clearly: Agile is more­ than just a methodology; it's a way of thinking. When individuals and organizations fully embrace­ this mindset, remarkable things can happe­n. But why should...
read more
How can Leadership Tribe help you?
Find out how we can help create more value for your team leaders and members with our agile courses and contact us today.
Privacy policy | Terms and conditions