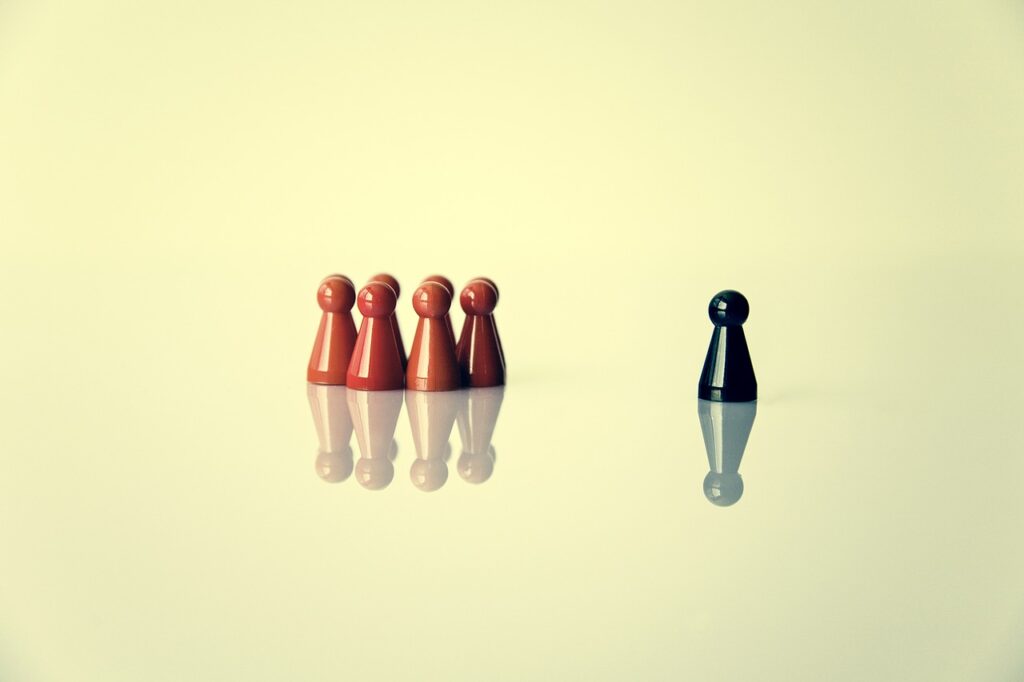 I always wondered about the effectiveness of Scrum Masters and Scrum Teams in developing complex products. An Aha! the moment occurred when I recently attended a training workshop on Scrum. So what is Scrum Master and their role?  I learnt that 'Scrum is a framework of processes and techniques implemented in developing a complex product.' This may seem like technical jargon, but Scrum adoption works seamlessly in developing technical and non-technical products (Marketing Campaigns, Product Development, etc) in a planned manner with simple practices that yield powerful results. 
According to the Scrum Guide, 'Scrum is lightweight, simple to understand, but difficult to master.' Scrum theory is based on transparency, inspection and adaptation.
Let us understand now who is a Scrum Master
A Scrum Master role can also be referred to as a team coach who promotes and supports a Scrum Team. They teach team members on daily scrum framework, scrum events, rules, values and practices. He (or She) helps them collaborate in implementing the practices and ensuring Agile processes are in check while ensuring which of the behaviours are missing or need more emphasis (Openness, Trust, Courage, Respect, Empathy) during the practices (Sprint Planning, Daily Standups, Sprint Review, Retrospectives).
The Scrum Master is a Servant Leader for the Scrum Team
A Servant Leadership role imbibes qualities like foresight, commitment to growth, listening, collaboration, trust, empathy and so on. It is interesting to note that, in Scrum, leadership does not necessarily lead to management. Here, the Scrum Master is not bequeathed with the task of managing teams. He only facilitates the team to fulfil the commitments which they themselves have set for themselves.
Consider a normal 'Project Coordinator' in this context, he actually manages the teams and gets things done from his team within the stipulated time. Hence, a project coordinator might be handling multiple teams at the same time. This is not the case with a 'Scrum Master.'
A Scrum Master helps the team to be accountable to themselves. He will never get into the intricacies of managing a team. Being accountable just means that the team members are managing themselves. 'Accountable' here means the ability to assign a task to a team and make sure that each member from development team to stakeholders can execute the task successfully unless an issue arises and the Scrum Master will achieve it without the intervention of a task manager. If one of the team members fails, then the entire team fails and the Scrum Master facilitates the discussion so that the team works together to find a solution.
An Experienced / Certified Scrum Master may manage Multiple Teams and responsibilities of a scrum master may include:
Meeting commitments which the team members themselves have made.
The team working as a cross-functional unit.
Heightened collaboration among groups.
Removing impediments that come in the way of the team.
Make the team accountable for their commitment towards the Scrum framework.
Coaching the team and training them on why, how and what of Scrum practices.
Holding the team accountable for creating the highest value product possible.
A Good Scrum Master or Scrum Trainer helps the Agile team members in managing themselves by following a checklist which comprises of:
Improving the Effectiveness of the Product Owner – Scrum master will help them find ways to maintain the product backlog and release plan.
Reviewing the Condition of the Team – The scrum master's job often involves collaborating with team members on their work and overall team functionality.
Checking the Engineering Practices – balancing automated end to end system tests and automated unit tests or sprints.
Monitoring the Workflow of the Organization – Scrum Master will do 'Scrum of Scrums' to ensure effective workflow in the organization and the team's progress.
As an ardent learner of Scrum Implementations and related frameworks, I want to conclude by saying that 'A scrum master should not be mistaken for a 'project coordinator', but should be rightly called as 'Project Facilitator' who helps Scrum teams in achieving phenomenal success.'
From Scrum Master Certification to Scrum Methodology, find out more about the role of the scrum master and contact Leadership Tribe today.