Behavior Coaching & Cognitive Behavioral Coaching (CBC)
Coaching for all types of Behaviors and emotional support, let our team help with life coaching models we've developed over the years. From overcoming procrastination and negative thought patterns, to general problem-solving and assertiveness, our coaching model looks at a cognitive behavioral approach with coaching sessions available online.
Need an extra push to improve your behaviour or get to know more about how to handle emotions?
Schedule a Consultation to improve personal development, personal growth, and reduce negative thinking. Our self-awareness courses can help with stress management and make decision-making a more rational process.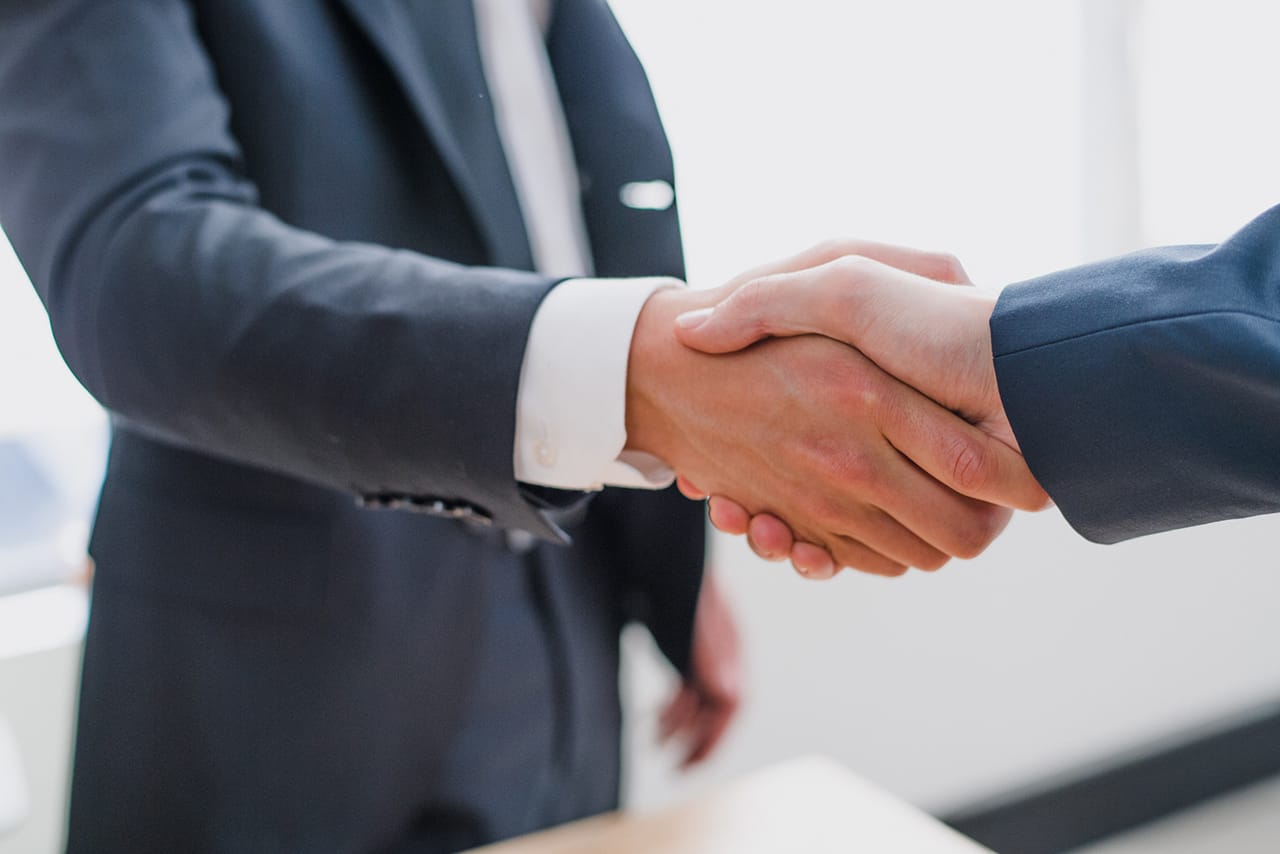 Discipline of psychology
The behavior coaching is derived from discipline of psychology, leadership and management, philosophy and organisational sociology. Behavior coaching is defined as "the science and art of facilitating the performance, learning and development of the individual or team, which in turn assists the growth of the organisation".  Leadership Tribe looks at CBC and CBT (Cognitive behavior therapy) for the workplace as part of its overall coaching work to see what type of executive coaching will work best for you and your team.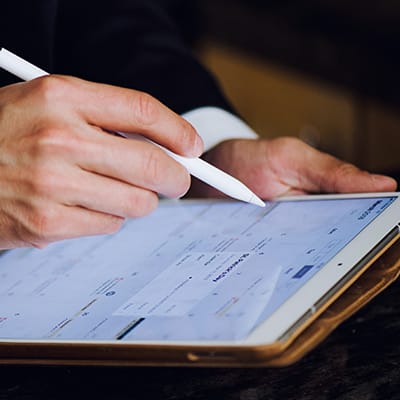 Human Behavior petterns
Our Behaviour coaching US is based on the principle that all of the human behavior is learned, and those learned behaviors have become our existing patterns of behavior and each of these behaviors have positive and negative outcomes. From the downsides of perfectionism, to the growth of cognitive distortions, we can look at positive action plans and motivation moving forward via our coaching process.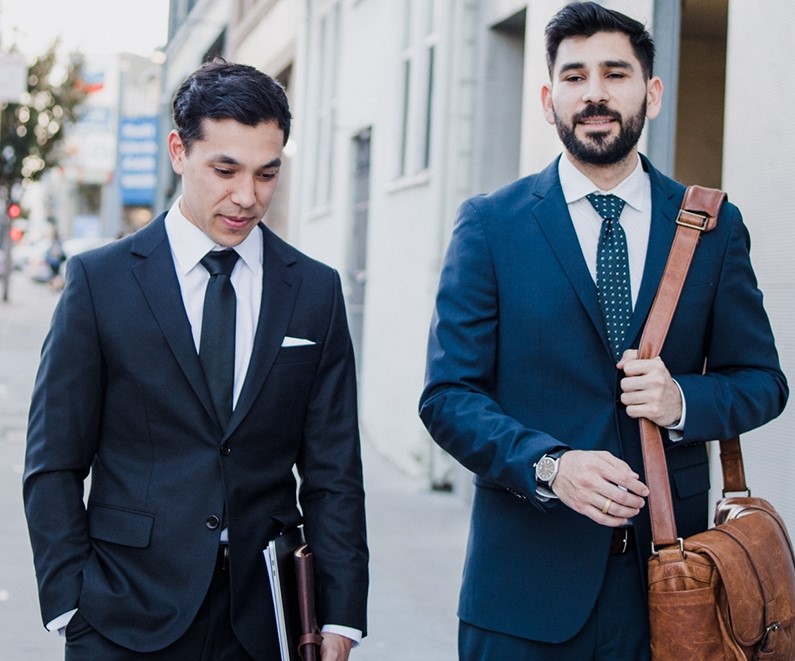 Positive psychology, philosophy, motivational interviewing
Behavioral coaching skills use the principles of positive psychology, philosophy, motivational interviewing, and goal setting to assist clients in altering their actions, reactions, and behavioral patterns. They are not therapists. Alternatively, they utilize their knowledge and experience to administer required learning and coaching for many mental health concerns and assist you locate mental health treatment resources as needed.
A behavioral / life coach can help individuals such as the coachee in many aspects of your life that affect your overall well-being, including:
Work-life balance | Emotional support | Spirituality wellness
Caregiver support | Mental health | lifestyle Eating disorders
Depression, anxiety, physical health problems , Gender identity, transgender, sexuality , Mindfulness and meditation
ADHD | Bipolar | disorder | Cognitive behavioural therapy coaching
Dialectical behavioural therapy coaching | Personality disorder
Learn more about our life coaching methodology and contact Leadership Tribe today.
How can Leadership Tribe help you?
Find out how we can help create more value for your team with our agile courses and contact us today.