Agile Manufacturing
Agile Services For The Manufacturing Industry
What is Agile Manufacturing?
Agile Manufacturing is the ability to be flexible in what you do, such as products you build, amends in product design to cater to audience change, an example of an agile approach is making items specifically for customer needs via processes, tools and training to respond to your audience quickly. Leadership Tribe takes a look at various Agile Manufacturing Strategy points and how you can focus on continuous improvement on product development moving forward.
Employee Engagement Improvement
Customer Satisfaction Improvement
Agile Manufacturing vs Lean Manufacturing
Lean manufacturing focuses on reducing waste in the manufacturing process. Better quality control throughout the supply chain is key in creating good value.  It aims to analyze and optimize work processes, concentrating on efficiency overall.
Agile manufacturing uses the available resources to respond to customer demands and rapid changes in the market. It uses your current resources rather than solely aiming to trim activity overall. For this however, a stronger argument and manufacturing methodology is needed.
While lean manufacturing focuses on removing waste and 'dropping weight' in the production process or looking at opportunities for automation, agile is more focused at using the current resources intelligently and that the organization has the right data to implement changes in manufacturing. Accurate data is vital to making efficient changes in manufacturing.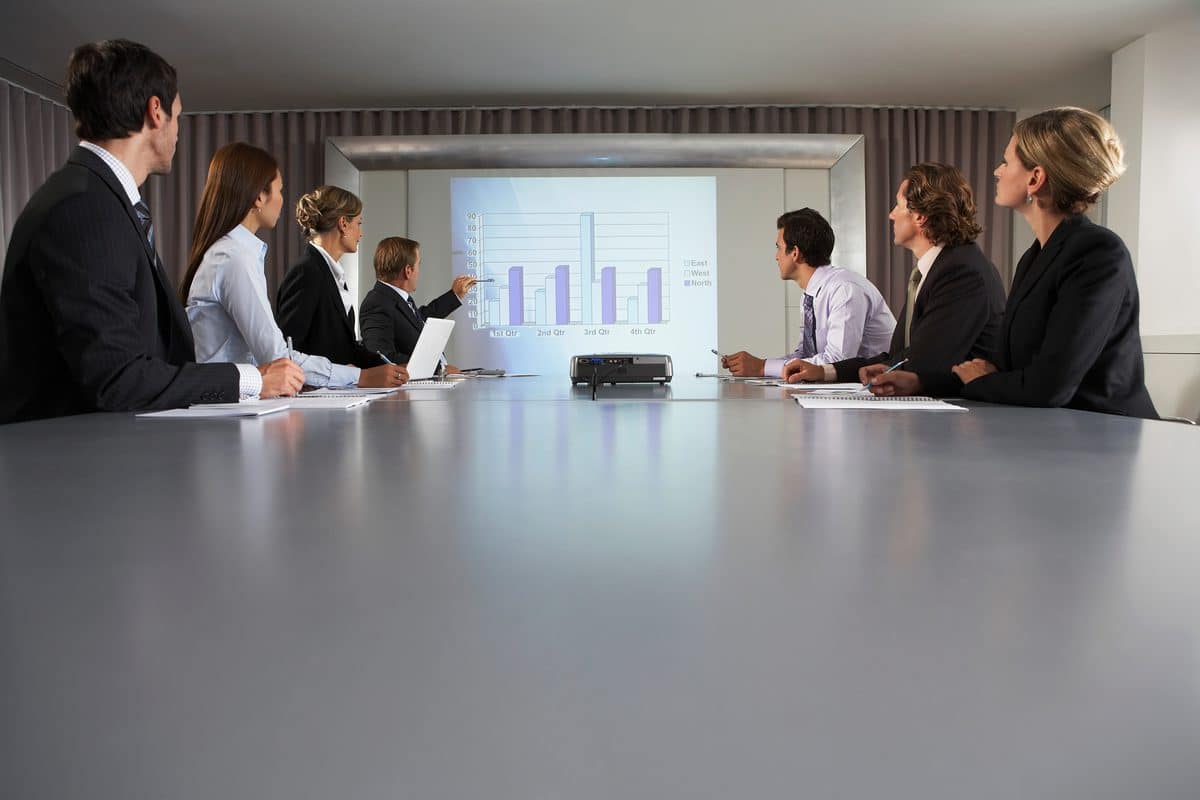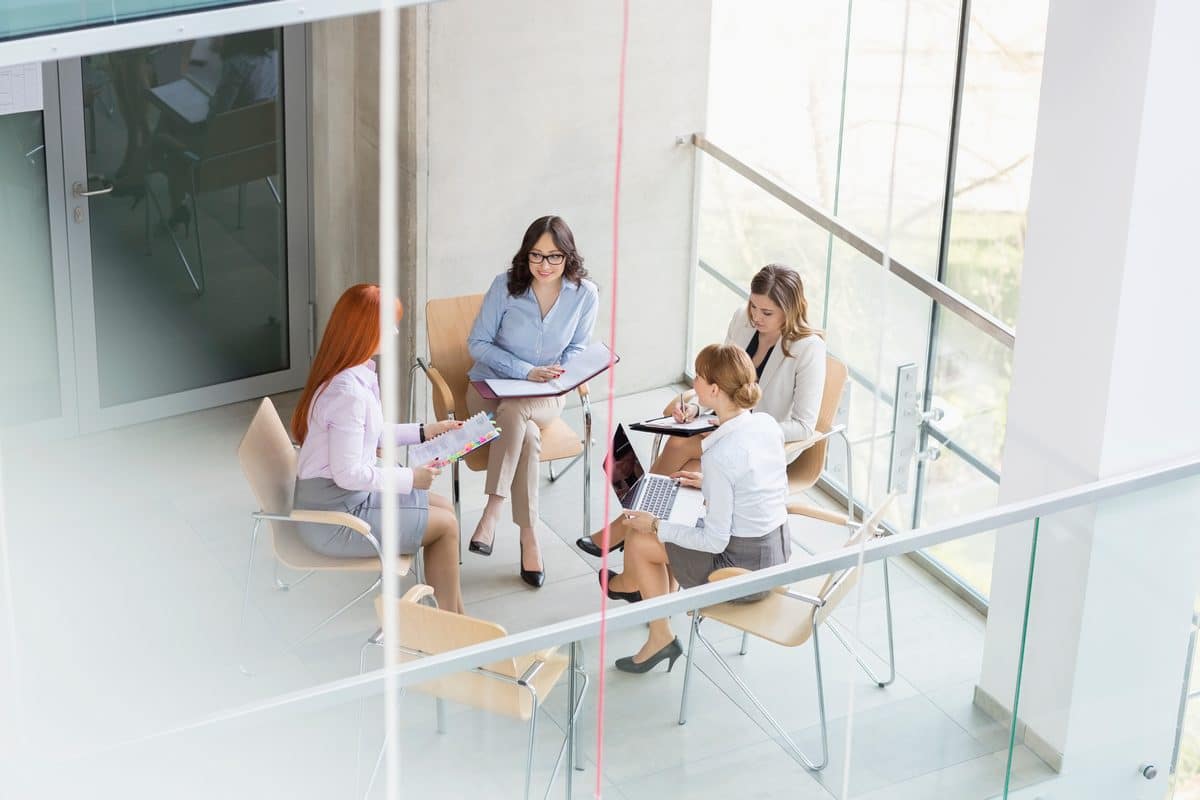 Why use Agile in a manufacturing environment? (Key Outcomes)
The benefits of Agile Manufacturing systems are that it helps respond to market changes quicker and gain a competitive advantage. This competitiveness can help cope with market volatility and changes in market demand moving forward and aims to decrease the time-to-market of new products.
Our courses look at leadership and team coaching, as well as implementing agile process within your workplace. Whether in production, marketing or information technology. We help your leaders to gain confidence, awareness and skills to increase effectiveness overall and the Agile Approach has become more common in recent years with many key companies adopting this approach.
How is Agile Manufacturing implemented
Leadership Tribe can help you implement Agile Manufacturing processes. Our agile methodologies focus on workplace culture and people involved, such as team structure and optimizing competencies. We work with you on how to best co-operate with your supply chain on each iteration, be a step ahead on lead time and avoid potential disruptions.
How can Leadership Tribe help you?
Find out how we can help create more value for your team leaders and members with our agile courses and contact us today.