Agile Construction
Implementing Agile In The Construction Industry
How is Agile used for construction projects?
Agile can work well in various stages of construction project management, whether managing the development of particular team members, avoiding cost overruns or looking at resource requirements in real time, an Agile approach can help through the different phases of the project lifecycle, such as the design phase, project planning and development.
Agile methodologies can look at sprints and smaller deliverables, continuous improvement and milestones overall, resulting in improved communication between all stakeholders throughout the project delivery, improving decision making and handling potential uncertainties such as supply shortages or bad weather.
Employee Engagement Improvement
Customer Satisfaction Improvement
Agile vs Lean construction
The Agile manifesto is about quick decision making, smaller workloads and iterative processes across teams.  Lean however looks at the flow overall to assess, identify, target, and deliver on customer value while streamlining workflows in order to maximize productivity. One can of course combine both lean and agile methodologies in order to find the right balance and value to your customers. Our experts can help you understand this and other project management methodologies such as Scrum and Kanban too.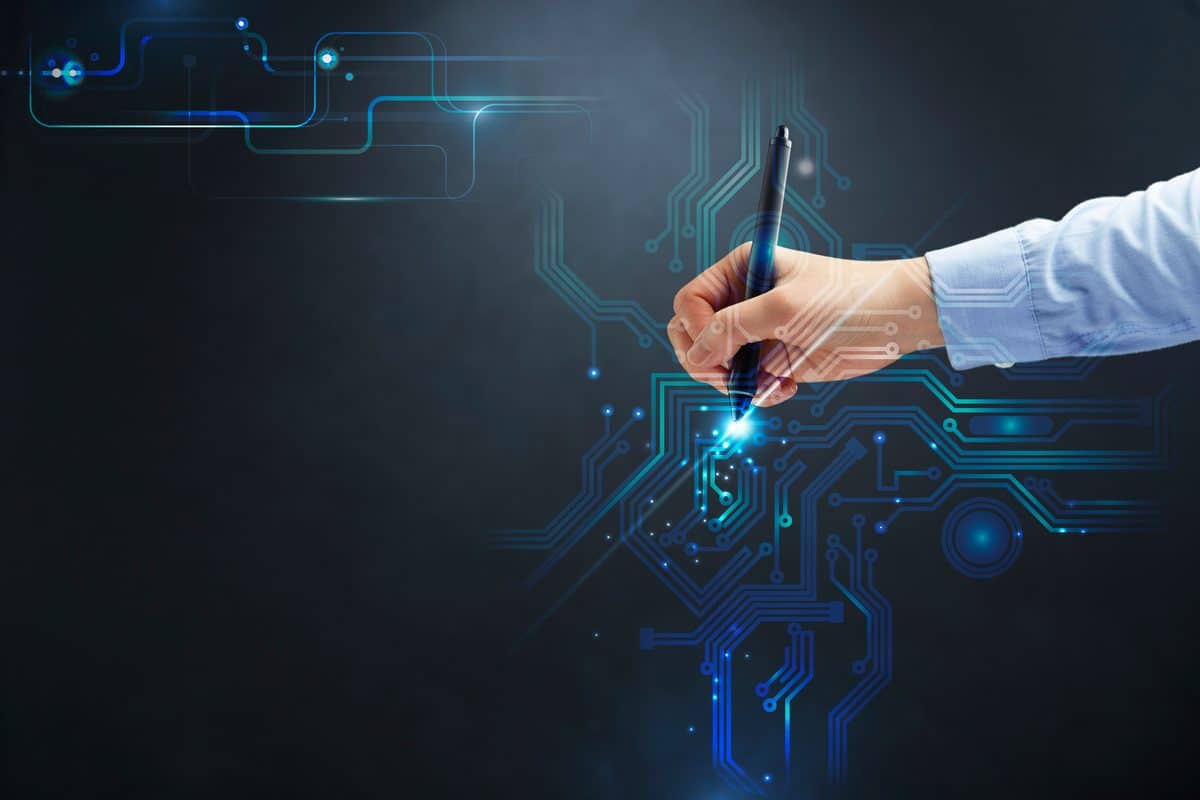 The benefits of an agile construction team
Not only improving flow from product owner to individual team members, the goal of an agile team is to deliver the project on time and on budget via a different angle than traditional management tools.  Our agile construction project management courses look at focusing on integrated teamwork, resulting in higher productivity
How to implement agile processes in a construction company?
Our goal here is to help you onboard all stakeholders and project participants into the agile principles and way of working. Ensuring enthiusiastic participation across all construction teams from electrical contractor to architects, our agile methods look at training, along with how to best manage or divide the project into sprints / smaller work packages, with a pilot project first. After this, we look at how to review success and next steps, rolling out agile to other teams and the rest of the construction company.
How can Leadership Tribe help you?
Find out how we can help create more value for your team leaders and members with our agile courses and contact us today.